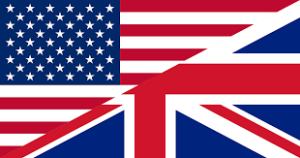 Diamond Guitars Amsterdam is specialized in selling and trading premium acoustic guitars. We offer players, collectors, and musicians from all over the world a broad collection of fine instruments and accessories. We are official Lowden, C.F.  Martin and Santa Cruz dealer. Top-notch guitars from Gibson, Avalon, Rozawood and other high-end builders complete the collection.  You can visit our friendly and peaceful living room shop by appointment only.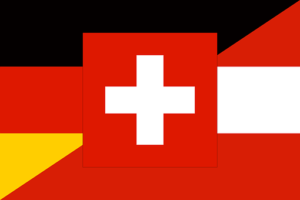 Diamond Guitars Amsterdam ist spezialisiert auf den Verkauf und Inzahlungnahme von hochwertigen akustischen Gitarren. Wir bieten Spielern, Sammlern und Musikern aus aller Welt eine breite Auswahl der besten Instrumente. Wir sind offiziell Lowden, C.F. Martin und Santa Cruz Vertragshändler.  Erstklassige Gitarren von Gibson, Avalon, Rozawood und andere High-End-Baumeister vervollständigen die Kollektion. Sie können unseren freundlichen und ruhigen 'Wohnzimmer'-laden nach vorheriger Terminabsprache besuchen.

Diamond Guitars is gespecialiseerd in het verkoop en inruil van hoogwaardige hand gebouwde akoestische gitaren. We bieden spelers, verzamelaars en muzikanten afkomstig uit alle delen van de wereld een brede collectie top gitaren en aanverwante accessoires. Wij zijn officieel Lowden, C.F. Martin en Santa Cruz dealer. Fraaie gitaren van Gibson, Collings, Avalon, Rozawood en andere high-end gitaarbouwers maken de collectie compleet.

Diamond Guitars Amsterdam está especializada en la venta, compra y comercialización de guitarras acústicas de alta gama. Ofrecemos a jugadores, coleccionistas y músicos de todo el mundo una amplia colección de instrumentos finos y accesoires. Somos oficiales Lowden, C.F. Martin y Santa Cruz distribuidor. Guitarras de primer nivel de Gibson, Avalon, Rozawood y otros constructores de alta gama completan la colección. Puede visitar nuestra tienda de sala de estar amigable y tranquila solo con cita previa.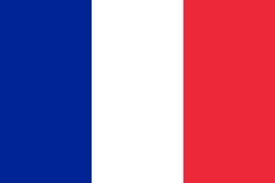 Diamond Guitars Amsterdam est spécialisée dans la vente, l'achat et le négoce de guitares acoustiques haut de gamme. Nous proposons aux joueurs, collectionneurs et musiciens du monde entier une large collection d'instruments raffinés et d'accessoires. Nous sommes revendeur officiel de Lowden, C.F. Martin et Santa Cruz. Des guitares haut de gamme de Gibson, Avalon, Rozawood et d'autres constructeurs haut de gamme complètent la collection. Vous pouvez visiter notre salon convivial et paisible sur rendez-vous uniquement.
We spreken Nederlands – We speak Englisch – Wir sprechen Deutsch.
We are located in a historical canal house in the city-centre of Amsterdam. You can spend as much time as you like in the shop and play every guitar you like. I will assist in your search and help you with whatever you need. Good coffee, a chat about guitars and life itself, you name it. And don't be shy to send me out and have the shop to yourself! Whatever suits you best to sort out which guitar suits your need.
Service, maintenance, and repair is part of our work too. My expertise as a (electrical/mechanical) technician combined with knowledge and experience of some of the finest luthiers will guarantee we get any job done professionally.
Not able to visit? No problem! We use mail, phone, online live sessions to advise you to the best of our abilities, including our global network of luthiers for repair and service. We ship worldwide!  Securely packed, safe and fully insured!!