Amps & accessoiries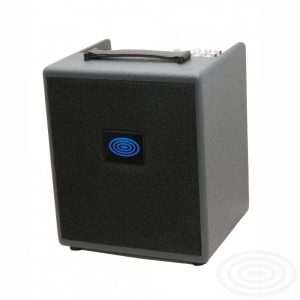 Deluxe Series amplifiers define a new standard in acoustic instrument amplification.  The transparency, clarity, warmth and accuracy of these all-new ...
Read More
Our price€1.139,00Add to basket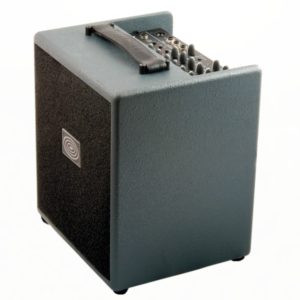 The 2-channel DAVID Classic provides similar performance quality in a more compact unit. Equipped with a 1" dome tweeter and ...
Read More
Our price€699,00Add to basket
This site uses cookies to improve your experience. Read more in our
privacy statement
.